The 28th edition of Gulfood, the largest annual F&B sourcing event in the world, is set to be a melting pot of innovation and creativity, and one of the key participants this year is The Dalucia Sdn Bhd. We are specializing in plant-based drinks, particularly almond milk.
As the demand for plant-based food and beverages continues to grow worldwide, The Dalucia Sdn Bhd has taken on the challenge of creating delicious and nutritious plant-based drinks for everyone. Our products are made from high-quality ingredients, without any added preservatives or artificial flavors, making them a healthy and refreshing choice for consumers.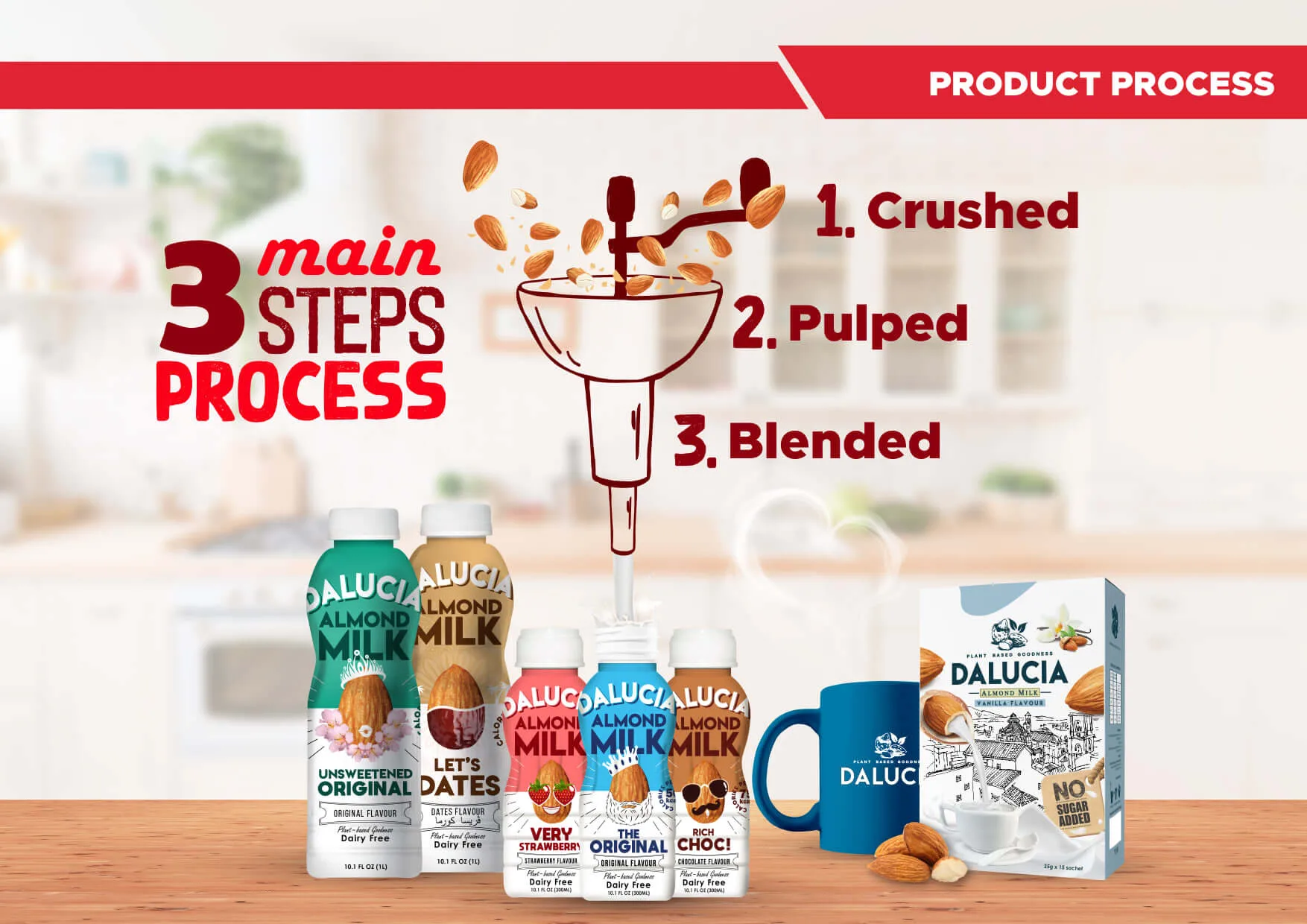 Connecting with the Global F&B Community
Gulfood provides the perfect platform for The Dalucia to showcase the innovative range of plant-based drinks, and to connect with the global F&B community. With over 5000 companies from more than 125 countries participating in this event, The Dalucia Sdn Bhd will have the opportunity to network with industry thought leaders, chefs, and other players in the F&B sector, while also gaining valuable insights into the latest trends and technologies in the sector.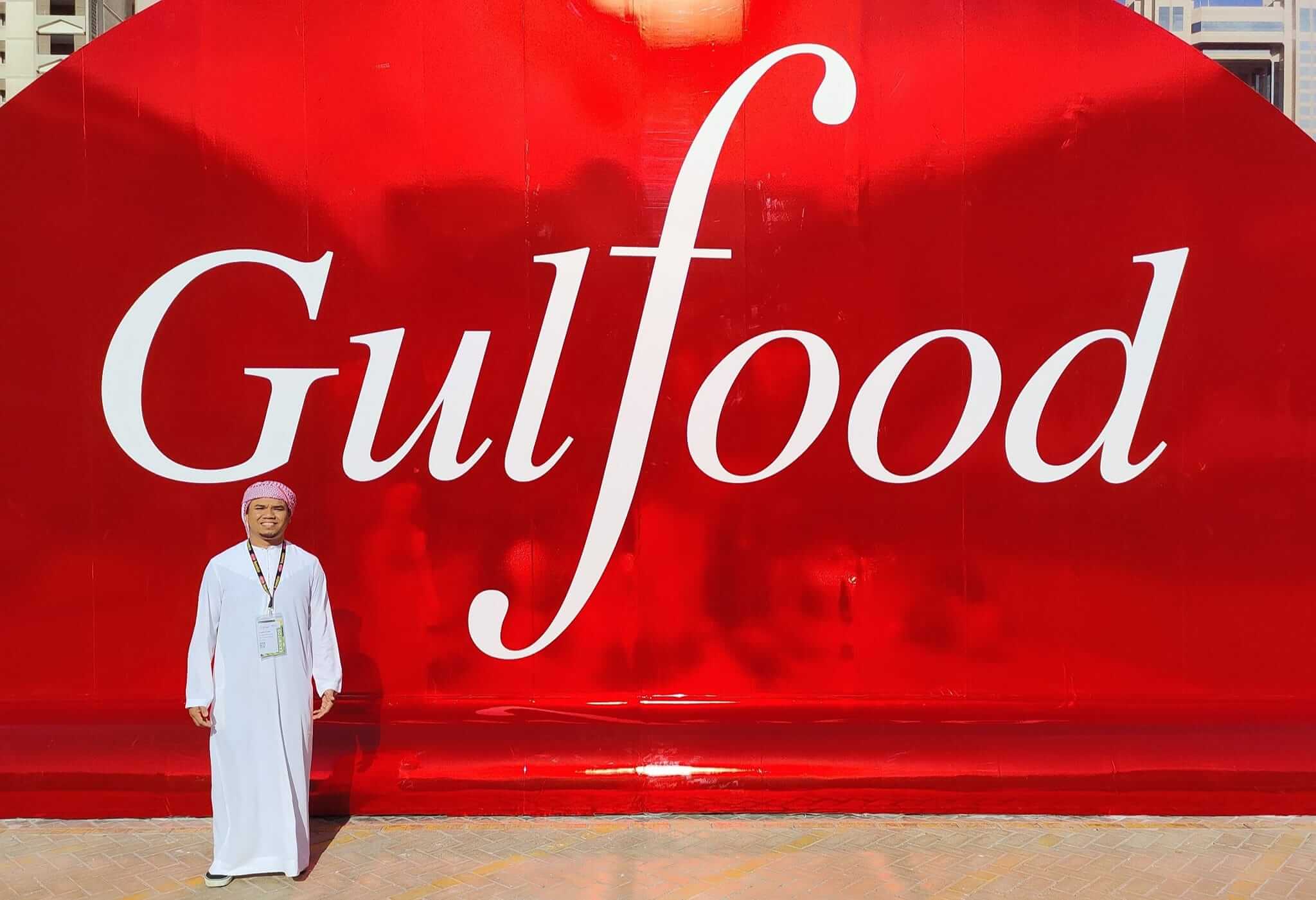 Strengthening the Dalucia Brand and Reaching Out to Potential Customers Worldwide
Participating in Gulfood is an excellent opportunity for The Dalucia Sdn Bhd to strengthen our brand and reach out to potential customers worldwide. It also enables them to share the mission of promoting plant-based diets and sustainable living, which aligns with the growing interest in eco-conscious food choices.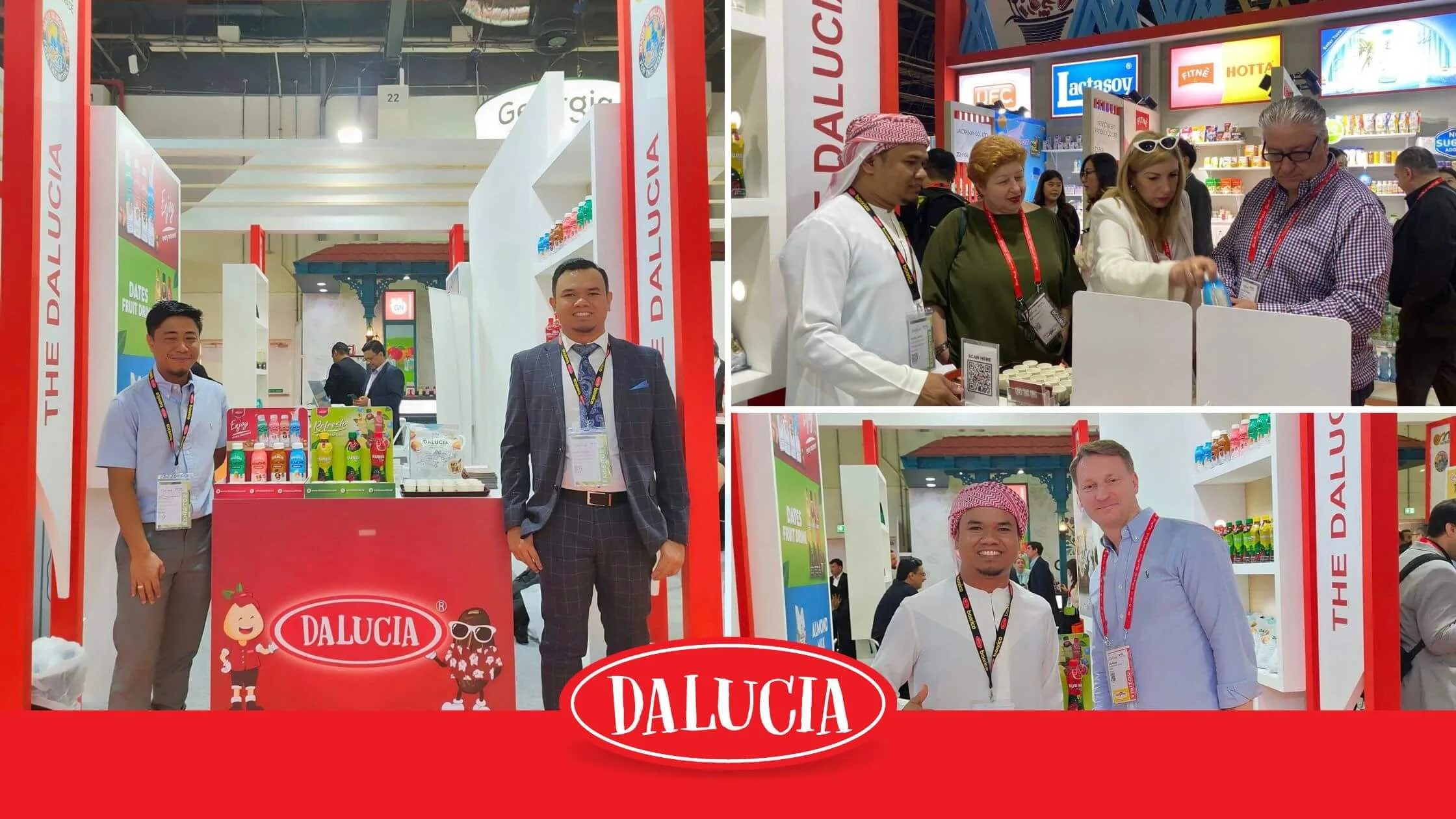 Sharing our Mission and Connecting with Like-Minded Individuals and Companies
We are excited in participating at Gulfood 2023, to showcase our range of innovative and delicious plant-based drinks to the global F&B community. Our commitment to providing healthy and exceptional value dairy-alternative beverages, made from high-quality ingredients. We are passionate about promoting plant-based diets and sustainable living, and we believe that Gulfood is the perfect platform to share our mission and connect with like-minded individuals and companies.